Famous
Roast Beef
Sandwich
We offer a wide range of hot, toasted or cold sandwiches, fresh soups and delicious cakes, deserts, and scones made in our Bakery
Whether you need a quick take away coffee and a current toasted teacake before the start of the working day, or a bite to eat with friends at lunch time or something sweet as an afternoon treat, we have something for you.
Our sandwiches are made by using the best fresh, quality ingredients available, prepared every morning and throughout the day, in each coffee shop. Choose from, white or brown teacakes and rolls, sliced granary and wholemeal, or Gluten Free Bread.
Our white and brown 'Yorkshire Teacakes' are still the most popular choice for bread, and are baked fresh every morning and delivered to us by our local baker.
The sandwich fillings are classic recipes, always prepared in the morning or made to order, just
how you like it.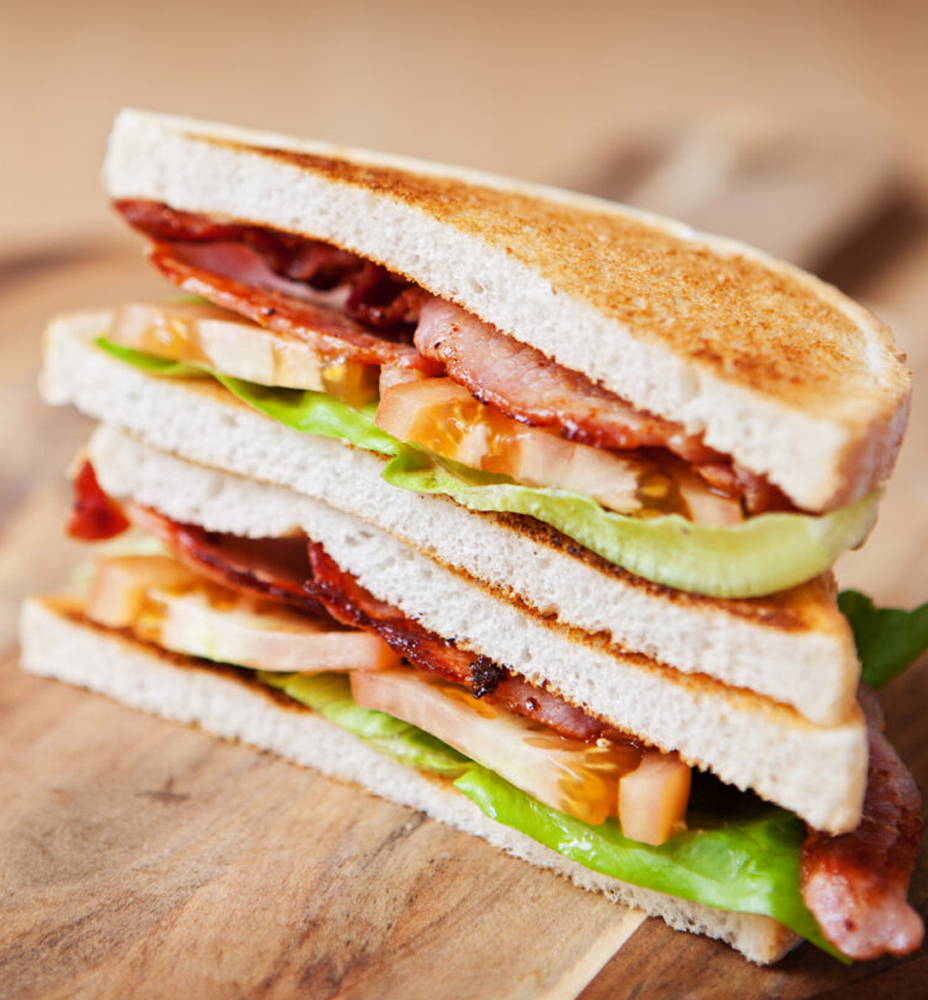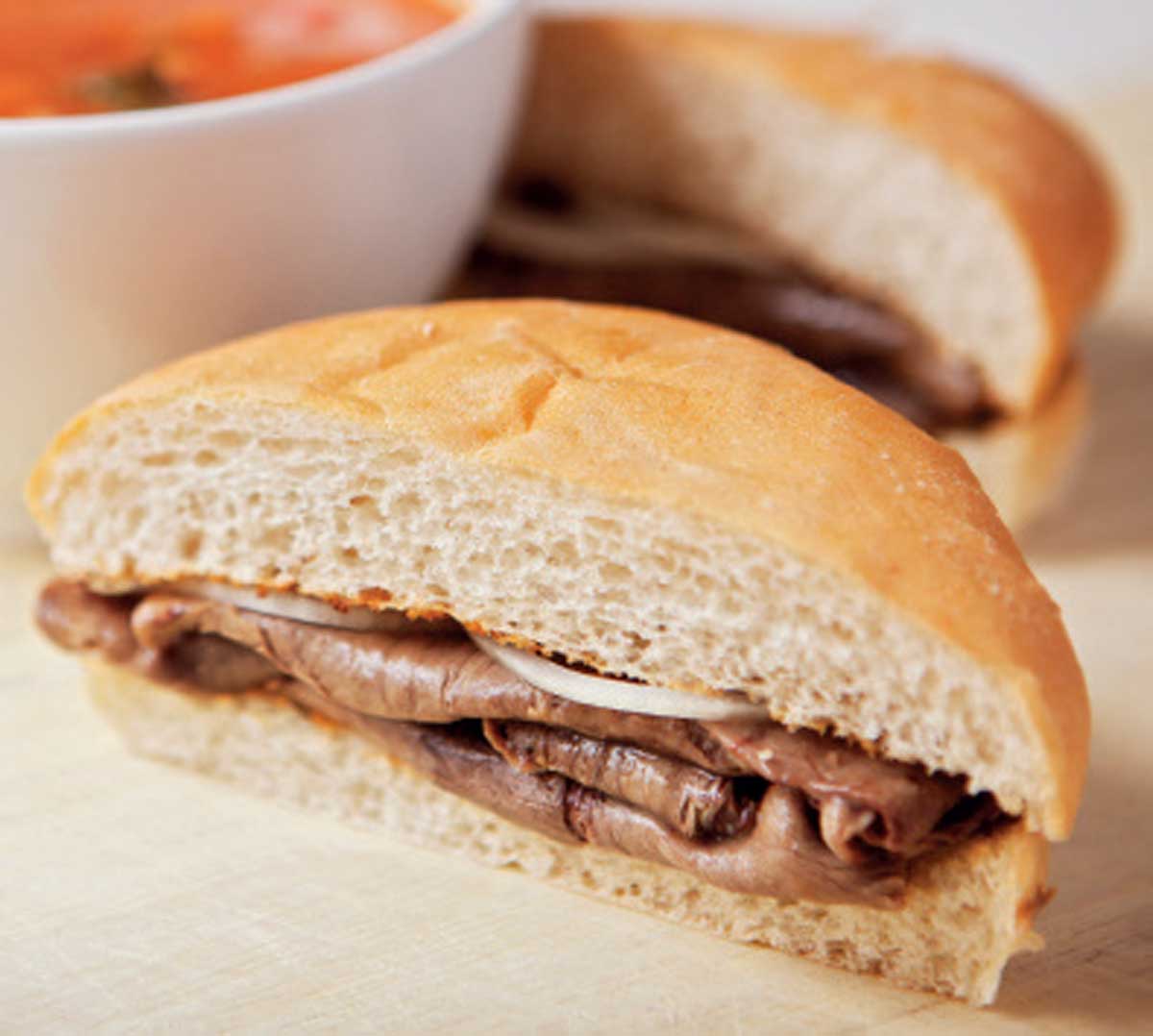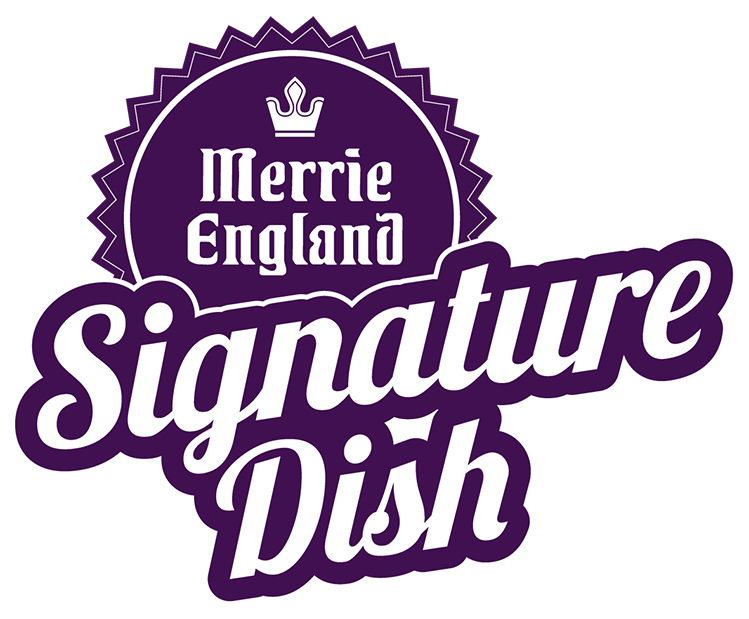 Our famous signature sandwich, the Roast Beef and Onion, either hot or cold is still one of our most popular sandwiches.
Our other popular hot or toasted sandwiches include:
• Bacon and Tomato
• Turkey Club
• BLT
• All Day Breakfast Sandwich
• Toasted Cheese Special with Wensleydale Cheese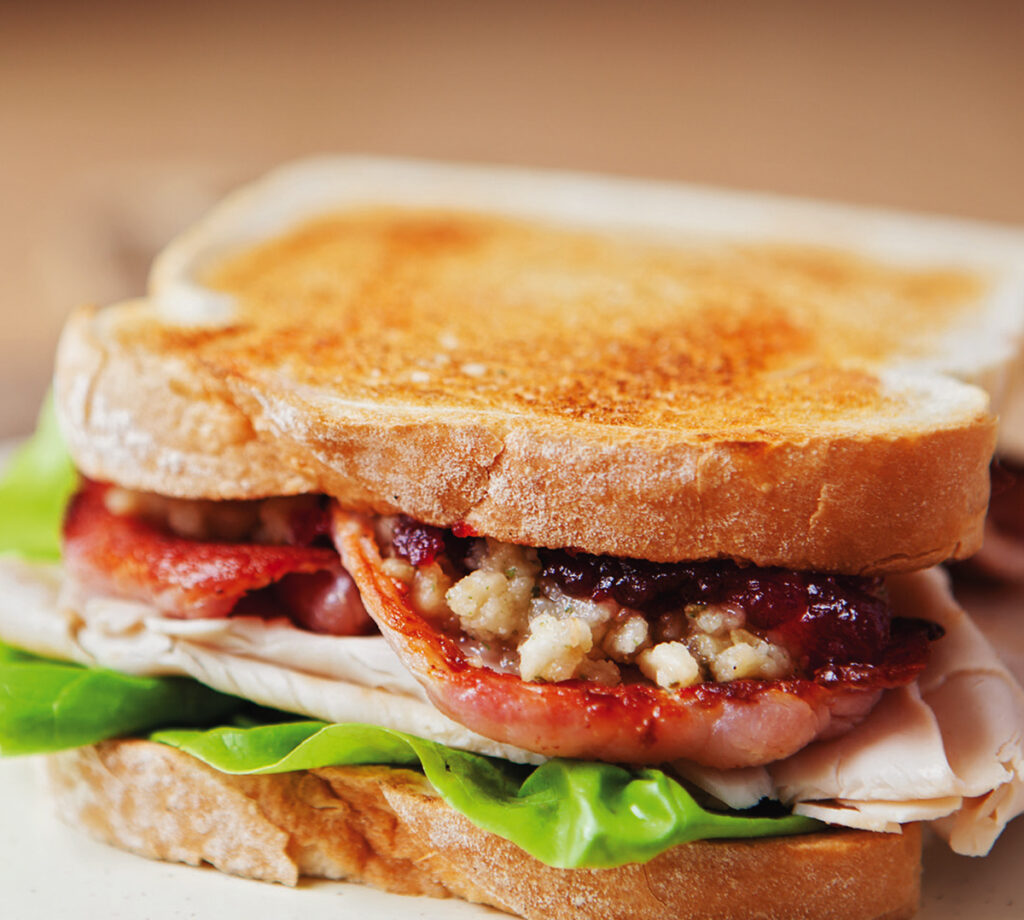 Our range of Salad Sandwiches with choice
of meat, fish or cheese include:
• Roast Beef • Roast Ham • Turkey • Prawn • Salmon
• Tuna • Free range Egg Mayo • Wensleydale Cheese
available from
all our branches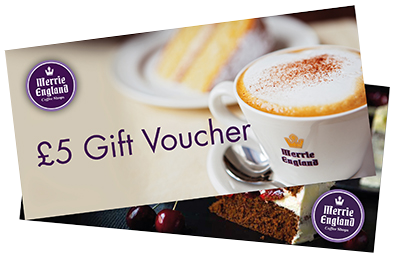 All our cakes are home
baked and delivered fresh
to our shops.